Waiting list for tickets >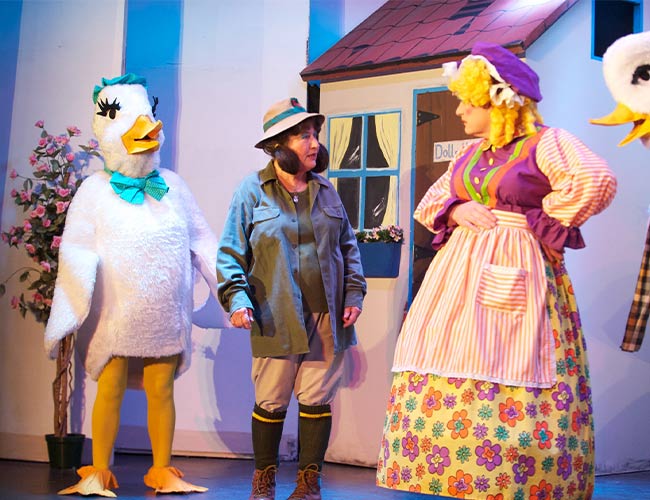 Prior to the onset of COVID lockdowns, we aimed to perform at least one production a year – in most years that was a pantomime. We have also performed summer plays and variety shows, raising over £75,000 for charities and local good causes. 
Latest donations 2023:

Beccles SEA Scouts – £125
Loddon First Responders – £125
The Fire Fighters Charity (In mem. of D Minister) – £125
Chet Chat – £125

In 2019 in conjunction with Funky Feet School of Dance & Performing Arts, we staged the highly acclaimed musical Annie at Langley School Theatre.
plays performed in the past include "Bonaventure", "Clerical Errors", "See How They Run", "Pools Paradise", "Fingers", "Wild Goose Chase", "Scarlet Ribbons" and "Murdered to Death". The final production in 2018 was "Death by Fatal Murder".
The Loddon Players, formed originally in 1975 as Loddon Pantomime Players, is a NODA award winning community amateur dramatics group, based in Loddon in South Norfolk.
Our productions are performed in the Lecture Hall Adjacent to St Johns Chapel, George Lane, Loddon although on occasion we have performed at both Langley School and in earlier years at Hobart High School.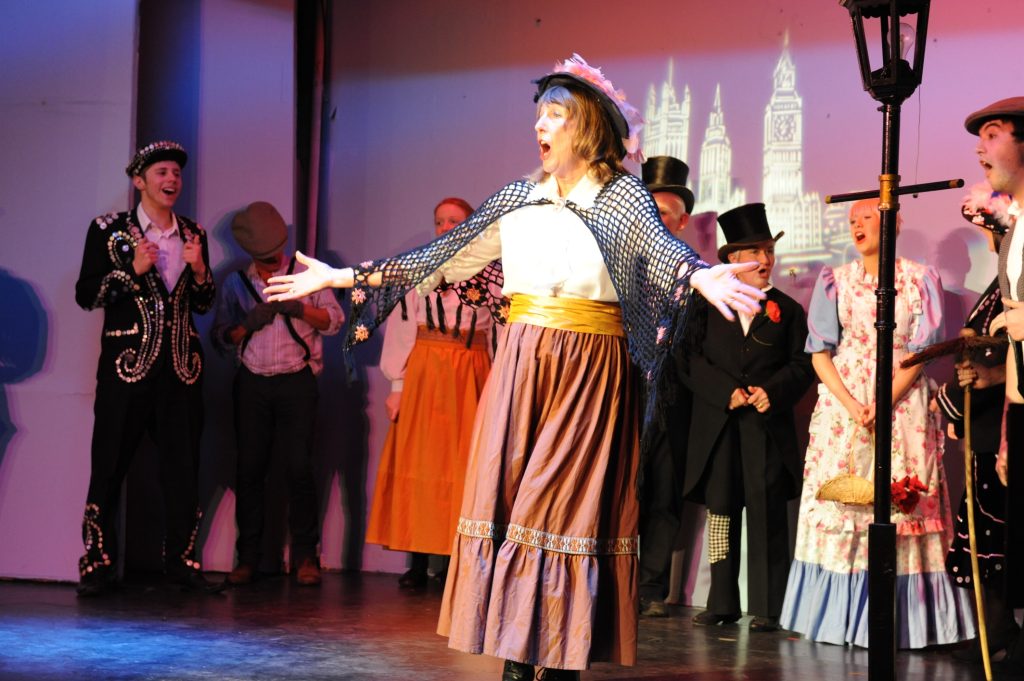 Our Variety Concerts include "The Big C 30th Birthday Bash" in 2010, which raised over £,2,000. Our last three productions were Snow White in January 2020, Mother Goose in March 2023 And Variety Show in June 2023
We have a very close artistic relationship here in Loddon with Funky Feet School of Dance and Performing Arts who provide us with choreography and dancers for our productions. Many of their young members go on to take leading roles in our productions.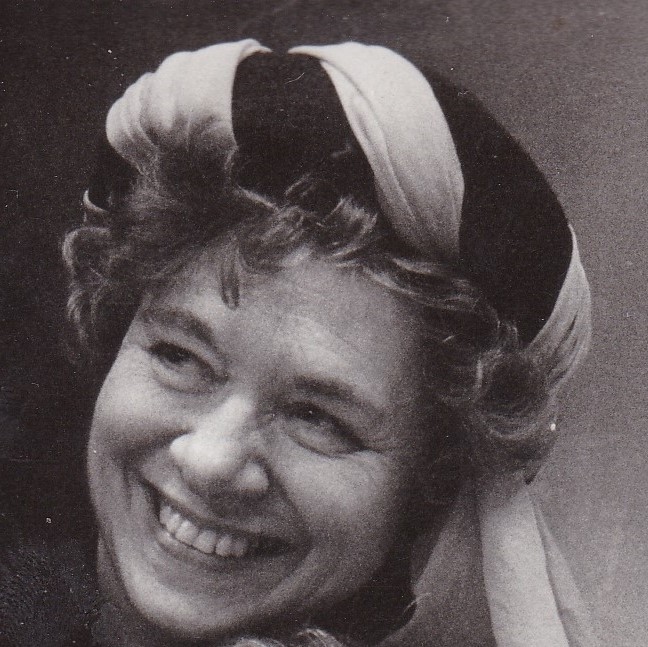 Joan Evans
Our Honorary President, Joan wrote, produced and directed many of our past productions. she remains a big supporter of the players.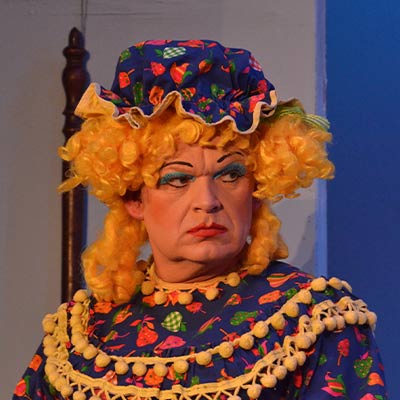 Anthony Bunting
Having been involved in numerous productions over many years, Anthony's most notable role is as the Dame, played with great success. a role he resumed in 2023.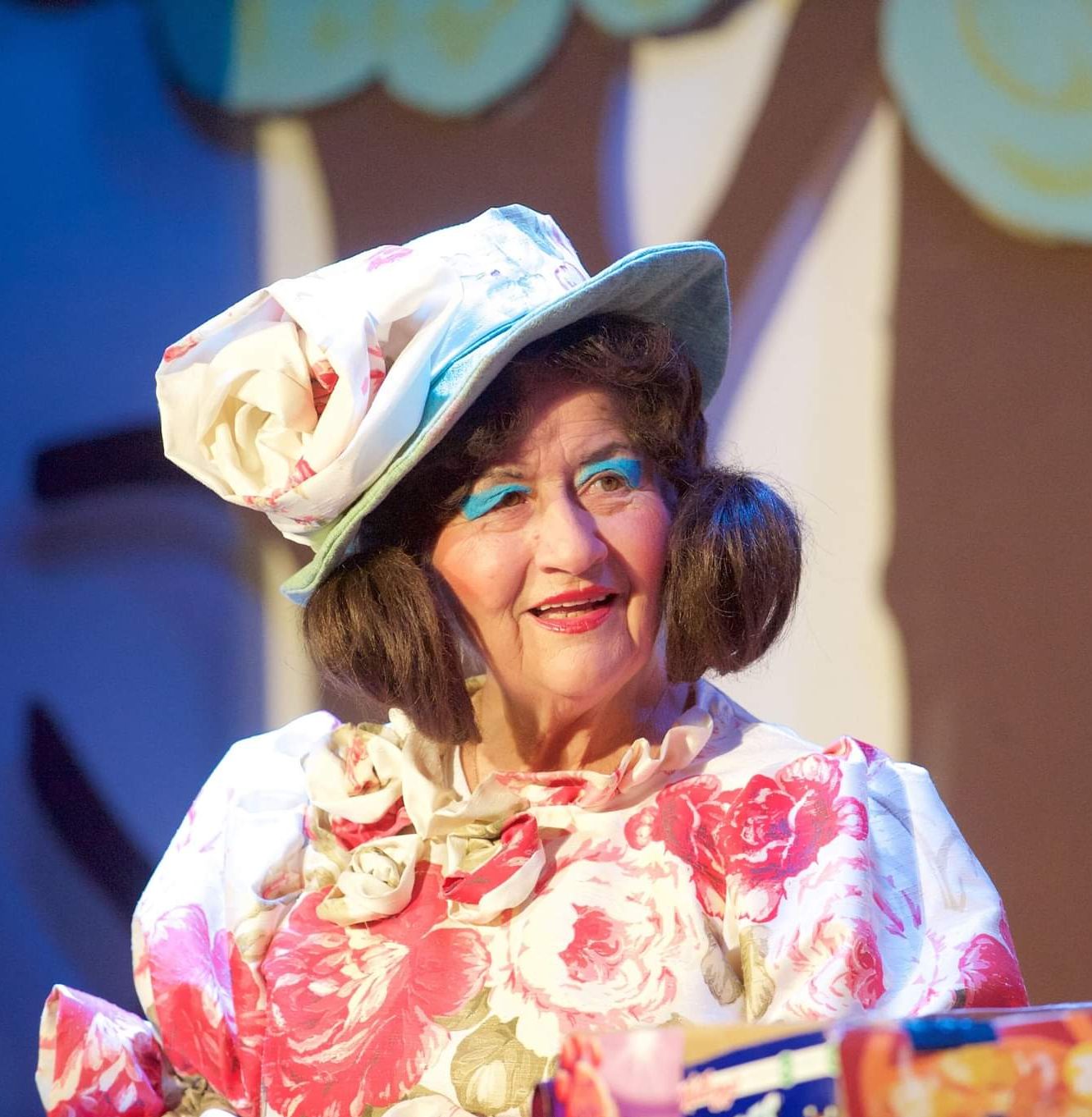 Maureen Larkin
Our longest serving member, having been involved since 1977. Maureen remains a passionate supporter of the Players role in the community.